#FFFFFF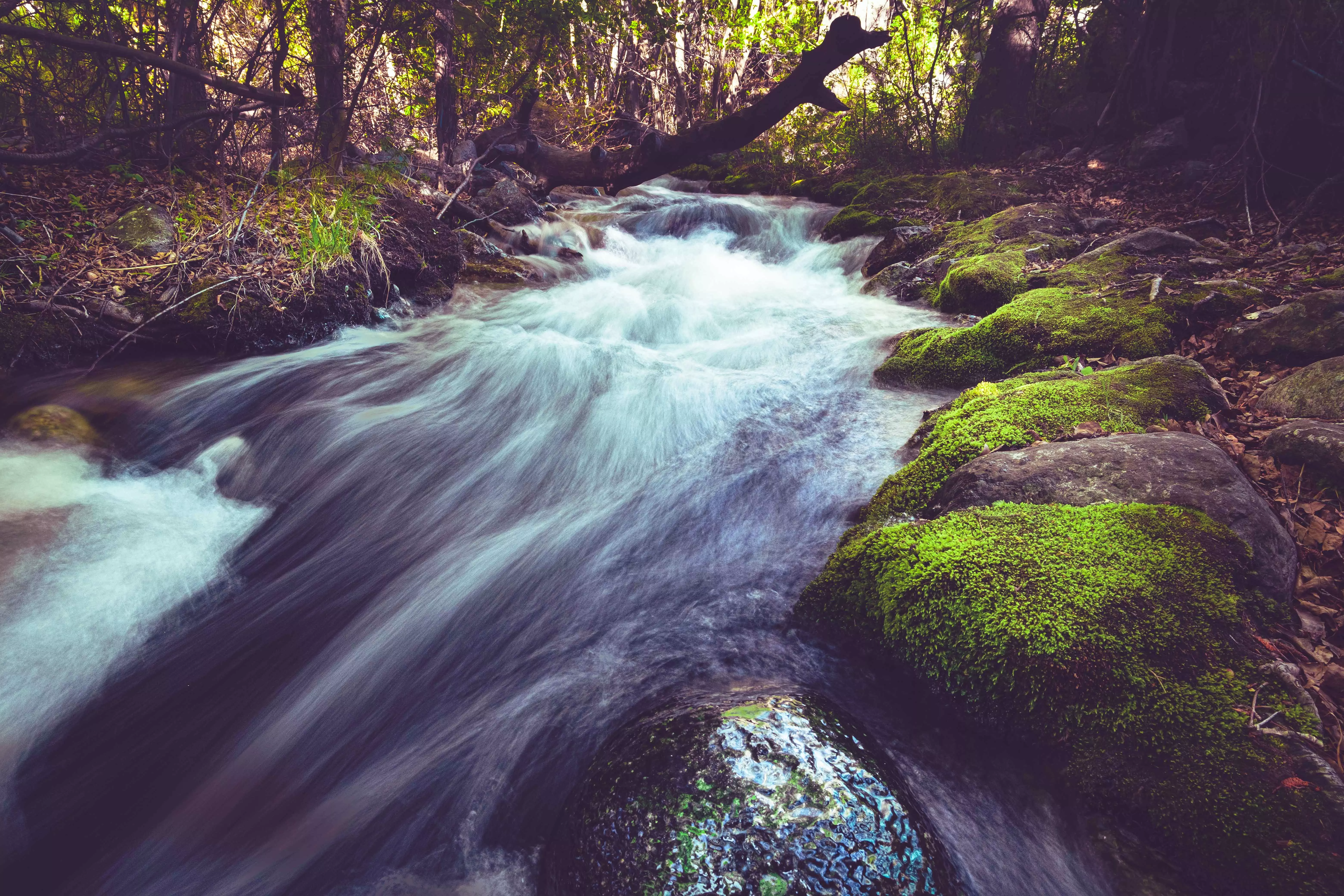 Colorado River District Board Appointment
The Saguache County Board of Commissioners is accepting letters of interest for appointment from an individual who would like to serve as the Saguache County representative to the Colorado River District Board of Directors.
Letters of Interest may be addressed to the Board of County Commissioners and submitted to the Saguache County Administration office at 505 3rd Street, Saguache, CO or mailed to PO Box 100, Saguache CO 81149 by 3pm on FRIDAY, JANUARY 27, 2023. Letters of interest may also be emailed to wmaez@saguachecounty-co.gov.
The deadline for letters of interest is FRIDAY, JANUARY 27, 2023 at 3PM. The Board of County Commissioners will review comments and make a decision on this appointment at their regular meeting on TUESDAY, FEBRUARY 7, 2023.
 
#FFFFFF
Saguache County Sales Tax Grants now available!
The Saguache County Board of Commissioners will be taking Grant Applications for Saguache County Sales Tax Grants until 3:00PM, Friday, February 17, 2023.
To be eligible grant applications must be for either:  Emergency Services/Public Health and Safety; Youth and Senior programs, projects, or organizations; or Renewable Energy projects/Business Opportunities and Job Creation.
Grant applications are available on our website at saguachecounty.colorado.gov - use "sales tax grant applicationform5" or you can contact the Saguache County Administration office at 719-655-2231 to request a copy of the grant application.
#FFFFFF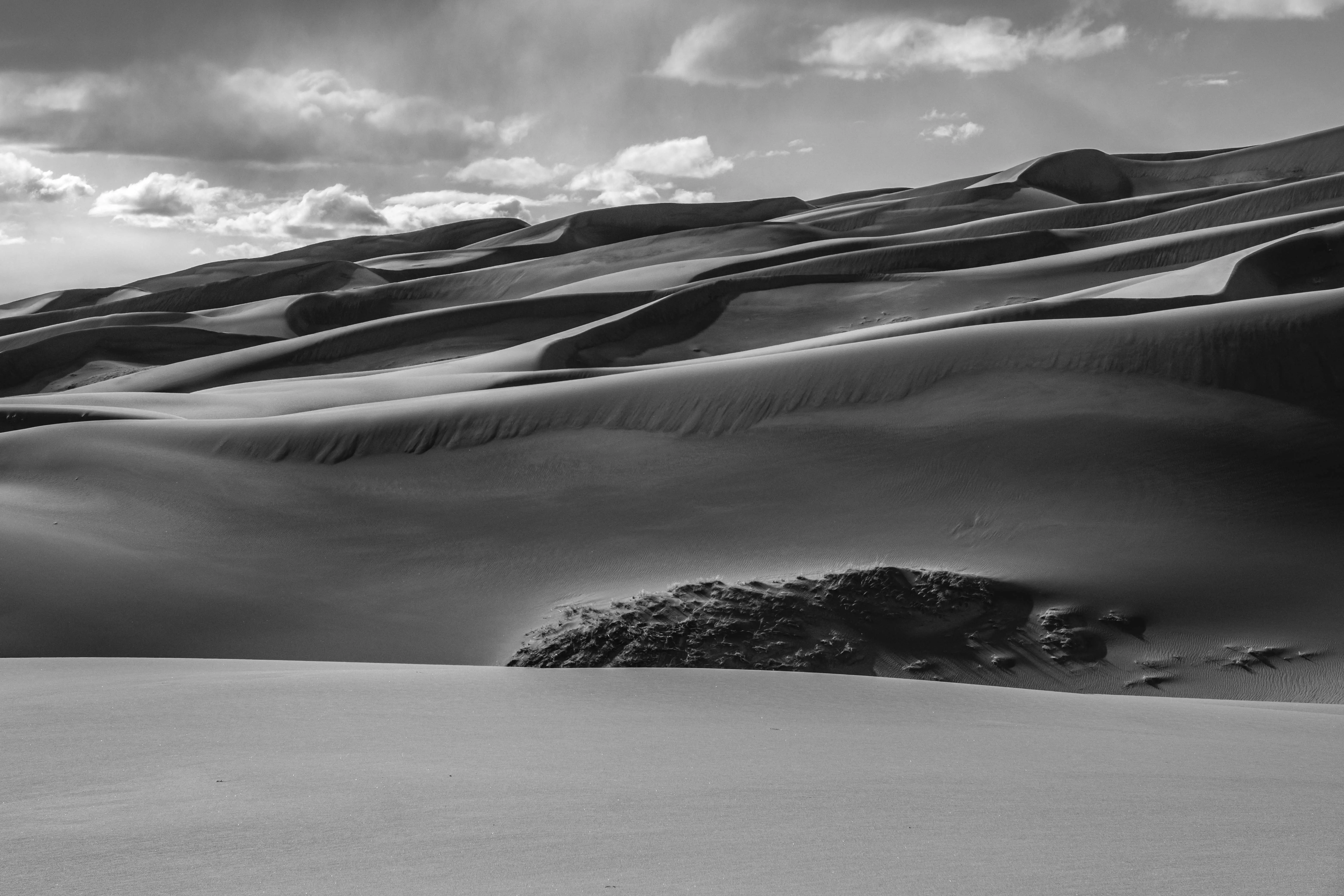 Prescribed Burn Planned at Great Sand Dunes
The National Park Service plans to burn several piles of woody debris at Great Sand Dunes National Park and Preserve with assistance from the U.S. Forest Service Rio Grande National Forest starting on Monday, January 23. The piles will only be burned if and when the ground and adjacent fuels are sufficiently wet from rain or snow, and these wet conditions are present until the burning is completed.  
The piles consist of dead woody material from previous hazard fuel reduction projects.  This project reduces fuels around park infrastructure and park boundaries directly adjacent to the private land since this fuel load represents a wildland fire hazard within these areas. The project will reduce the threat of fire to private homes and help protect the plants, wildlife, and important resources in the park. 
The piles will be ignited by firefighters and monitored until they are completely out which may occur over the course of five days.  Area residents and park visitors may see open flames and/or smell smoke in the vicinity of the park during the burn. 
Prescribed fire smoke may affect your health. For more information see https://www.colorado.gov/pacific/cdphe/wood-smoke-and-health.
#FFFFFF
Avian Flu: Be Aware but Not Alarmed
Highly Pathogenic Avian Influenza, HPAI for short, has now been detected in the SLV according to a recent article by Colorado Parks and Wildlife (CPW), and more wild bird mortalities have been reported since the announcement.  This is a sad situation, and we want the public to be aware but not alarmed.  Unless you are a commercial or backyard poultry producer, or a waterfowl hunter, this will most likely have no effect on you. Transfer of the virus to humans is extremely rare.
If you are a poultry producer,
now is the time to take extra precautions to ensure your flock remains safe.
#FFFFFF
Veteran Services - Satellite Offices
Veteran Services has new satellite office locations & hours:
Center - 2nd Thursday of each month. 9 am to 4 pm at the Department of Social Services, 220 Worth Street, (2nd & Worth Street, NW corner of the building, street side), Center, CO. 
Crestone - 3rd Thursday of each month. 9 am to 12 pm at the Crestone Mercantile, 191 East Galena Ave, Crestone, CO.
Moffat - 3rd Thursday of each month. 1 pm to 4 pm at the Mirage Trading Company, 17359 N. Hwy 17, Moffat, CO,
CALL (719) 655-2680 to make an appointment outside of these business hours.
#FFFFFF
Resolution 2021-07 Rescinded
#FFFFFF
Saguache County Sheriff App
The Saguache County Sheriff's Office now has a FREE mobile application to help improve communication with residents. This app allows residents to connect with the Sheriff's Office and the Town of Center's Police Department to report crimes, submit tips, and provide the community with the latest public safety news and information. This app is not intended to be used to report emergency situations. In an emergency call 911.
  Download on the App Store (iOS)