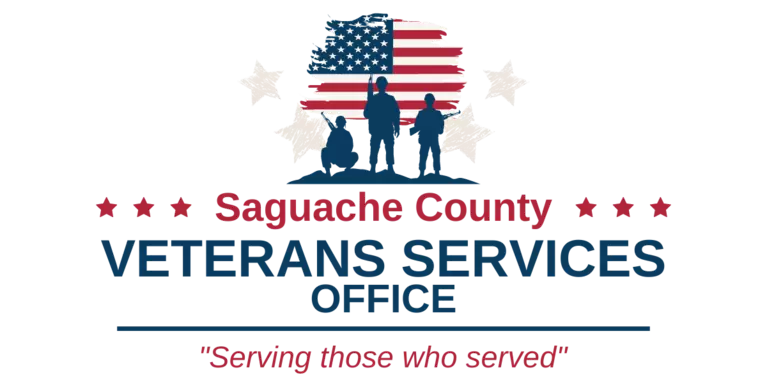 Our mission is to ensure that all veterans and their families understand and receive all the benefits, support, care, and recognition that they have earned.
Veteran Crisis Line, Dial 988 then press 1
What can Veteran's Services do for you?
We provide free and personalized assistance to veterans and their family members. We assist with claims, applications, and appeals to the Department of Veterans Affairs (VA).
This office is not employed by the VA.  We are employed by Saguache County through the Colorado Department of Military and Veterans Affairs (CDMVA) to assist Veterans and their eligible family members to apply for their benefits.
If you are considering requesting services or submitting an application to the VA, we strongly recommend that you contact our office.
Call 719-588-8465
Saguache County Sale Tax Grant Veteran Emergency Assistance Program (SCSTGVEAP)
Purpose of the Grant is to provide Emergency assistance to our (Saguache County) Veterans for emergency needs and to meet the mission statement of the Saguache County Veterans Service Office.
Contact the Saguache County Veterans Service Officer at (719) 588-8465 or mbondurant@saguachecounty-co.gov. for information.