#FFFFFF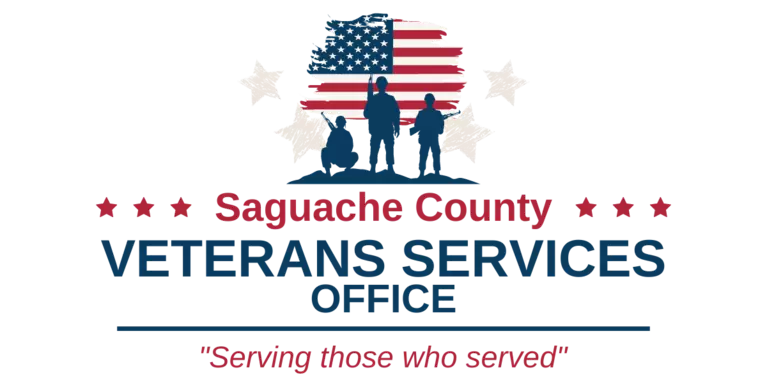 #FFFFFF
Our mission is to ensure that all veterans and their families understand and receive all the benefits, support, care, and recognition that they have earned.
#FFFFFF
What can Veteran's Services do for you?
We provide free and personalized assistance to veterans and their family members. We assist with claims, applications, and appeals to the Department of Veterans Affairs (VA).
This office is not employed by the VA.  We are employed by Saguache County to assist Veterans and their eligible family members to apply for their benefits.
If you are considering requesting services or submitting an application to the VA, we strongly recommend that you contact our office.
Call 719-655-2680
#FFFFFF

#FFFFFF
Saguache County Veteran Service Office (SCVSO) Satellite Office Locations & Hours.
Center - 2nd Thursday of each month. 9 am to 4 pm.
Department of Social Services, 220 Worth Street, (2nd & Worth Street, NW corner of the building, street side), Center, CO. 
Crestone - 3rd Thursday of each month. 9 am to 12 pm (noon).
Crestone Mercantile, 191 East Galena Ave, Crestone, CO.
Moffat - 3rd Thursday of each month. 1 pm to 4 pm.
Mirage Trading Company, 17359 N. Hwy 17, Moffat, CO,
or CALL (719) 655-2680 to make an appointment outside of these business hours.
#FFFFFF